KIDS AT HOME

We love partnering with our parents by providing opportunities for kids to experience God's love, while learning to follow God's leading. Our eKids services are one way we can do just that.
Since we cannot yet meet together in person due to Covid-19, our Preschool & Elementary online services provide a fully programmed digital experience that includes Bible stories, memory verse cards and fun.
If you'd like to receive our eKids videos and resources, sent out Sunday mornings, register by CLICKING HERE. It's a great way to help kids be spiritually engaged, growing and having a little fun too until we can meet in person again.
MARCH FOCUS: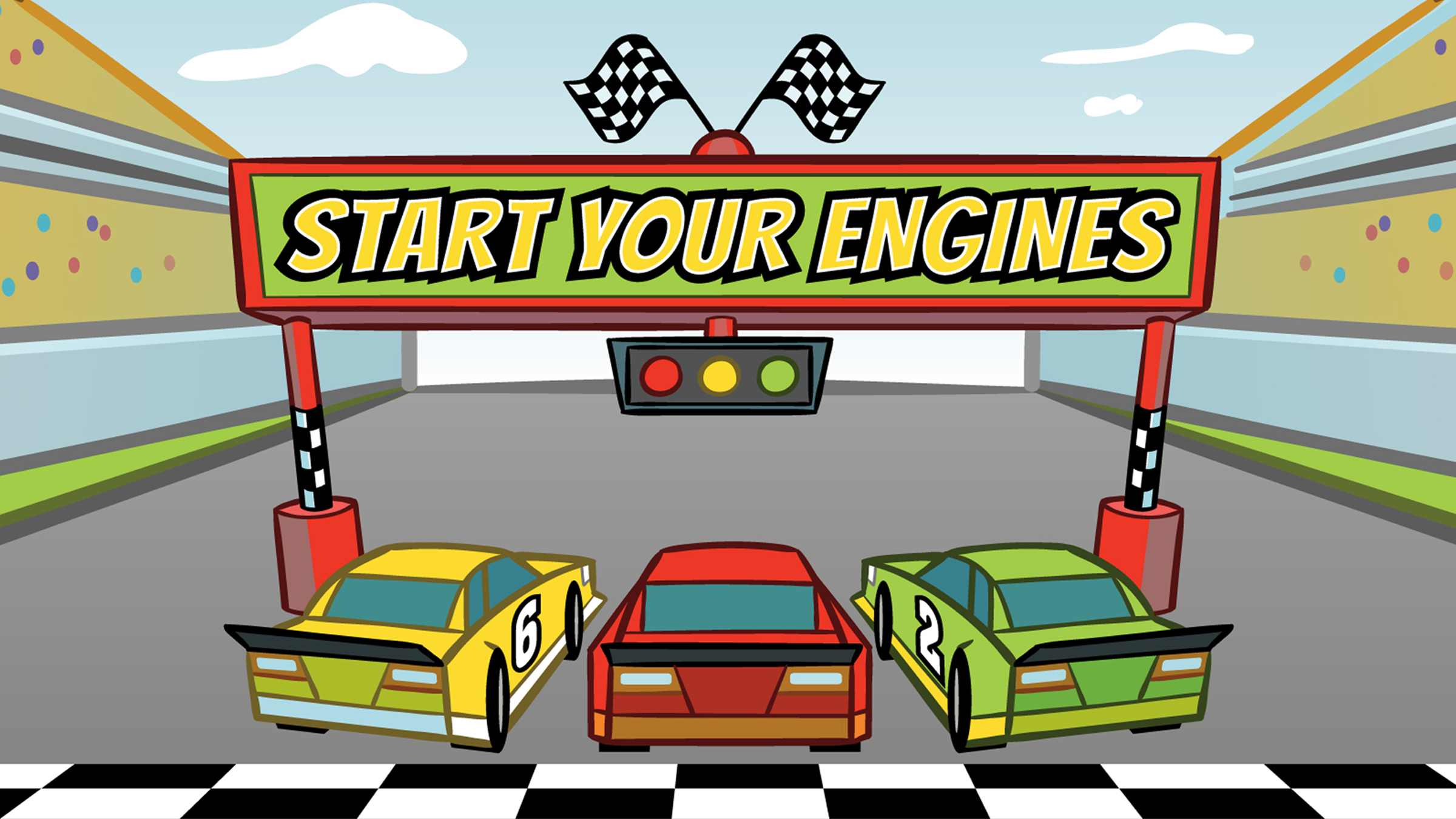 PRESCHOOL
When race car drivers hear the call "start your engines," the mission is clear, and they are ready to go, go, go! The same can be said for those of us who follow Jesus. Jesus wants each of us to start our engines and go do what He has asked us to do, things like putting others first, being good friends, helping others and saying kind words to each othe
r. We want our preschoolers to know that when we do these things our light shines bright and Jesus' love shines through us. So let's get ready to go, go, go for Jesus!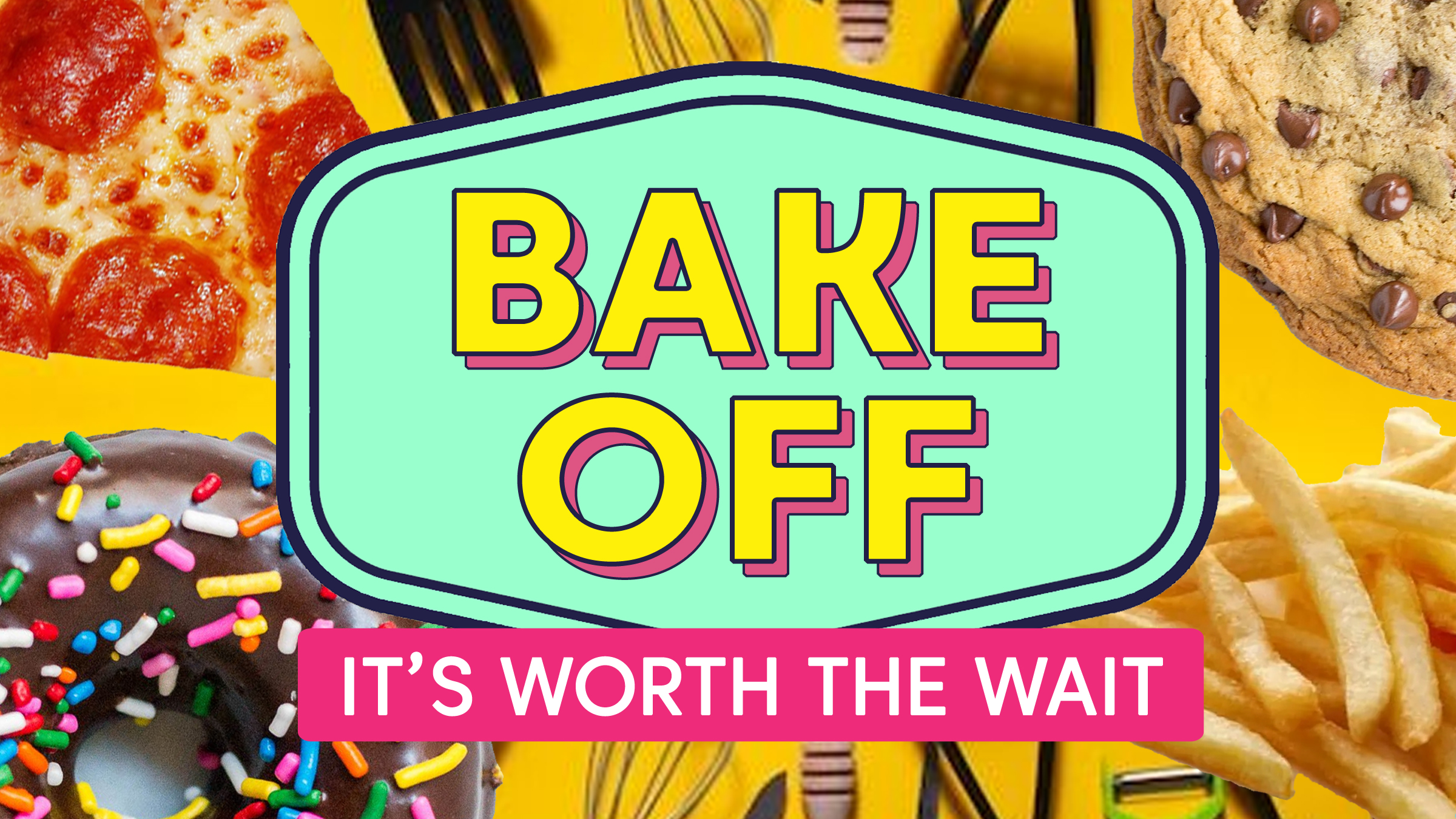 ELEMENTARY
Waiting is a part of life. Thankfully, we don't have to wait on our own. God can help us experience the patience we need to wait well. After all, God is patient. God is in control and knows what's best for us. Even though God's people had been waiting for years for the promised Savior, at just the right time, God sent Jesus. This month we want our Elementary kids to understand that as we're created in God's image, we can reflect His patience in our lives. We can be patient when we remember what God has done and trust God no matter what.