WELCOME TO EPIC!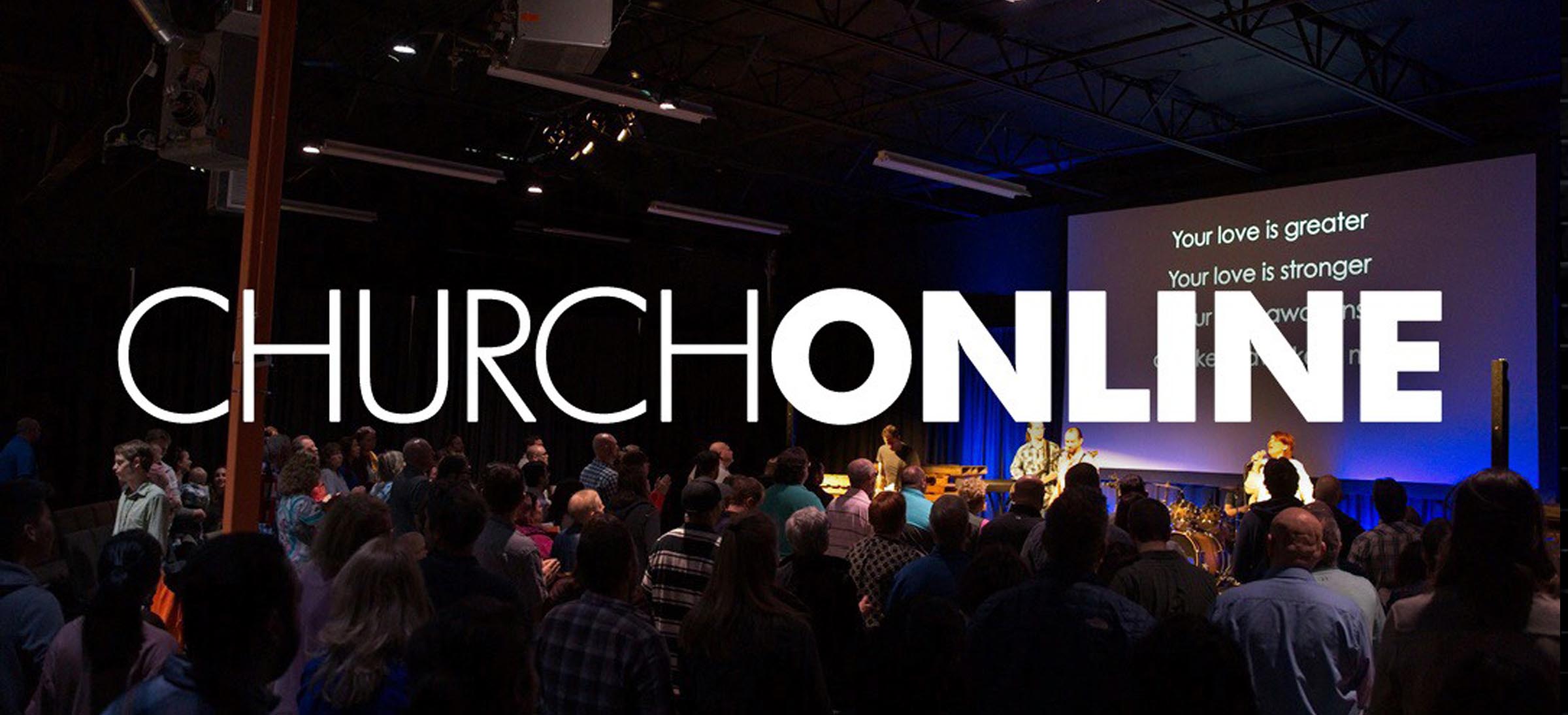 ONLINE SERVICES:
Hi! Thanks for stopping by today. Currently our services have moved to being online for now, due to the concerns of COVID-19. We'd still love to have you join us for one of our Interactive Online Services held on Sundays @ 8:30 AM, 10:00 AM & 11:30 AM. Enjoy a few ROCKIN' SONGS, a talk to help with REAL LIFE issues, share in a LAUGH or two and there's even a way to ENGAGE. If you're available this weekend, we hope you'll pop-in and join us and that we'll chat with you there. Just click the button to join in.

Got kids (Preschool - High School)? We have a KID'S ONLINE EXPERIENCE including videos & downloadable resources. Find out more by clicking the button.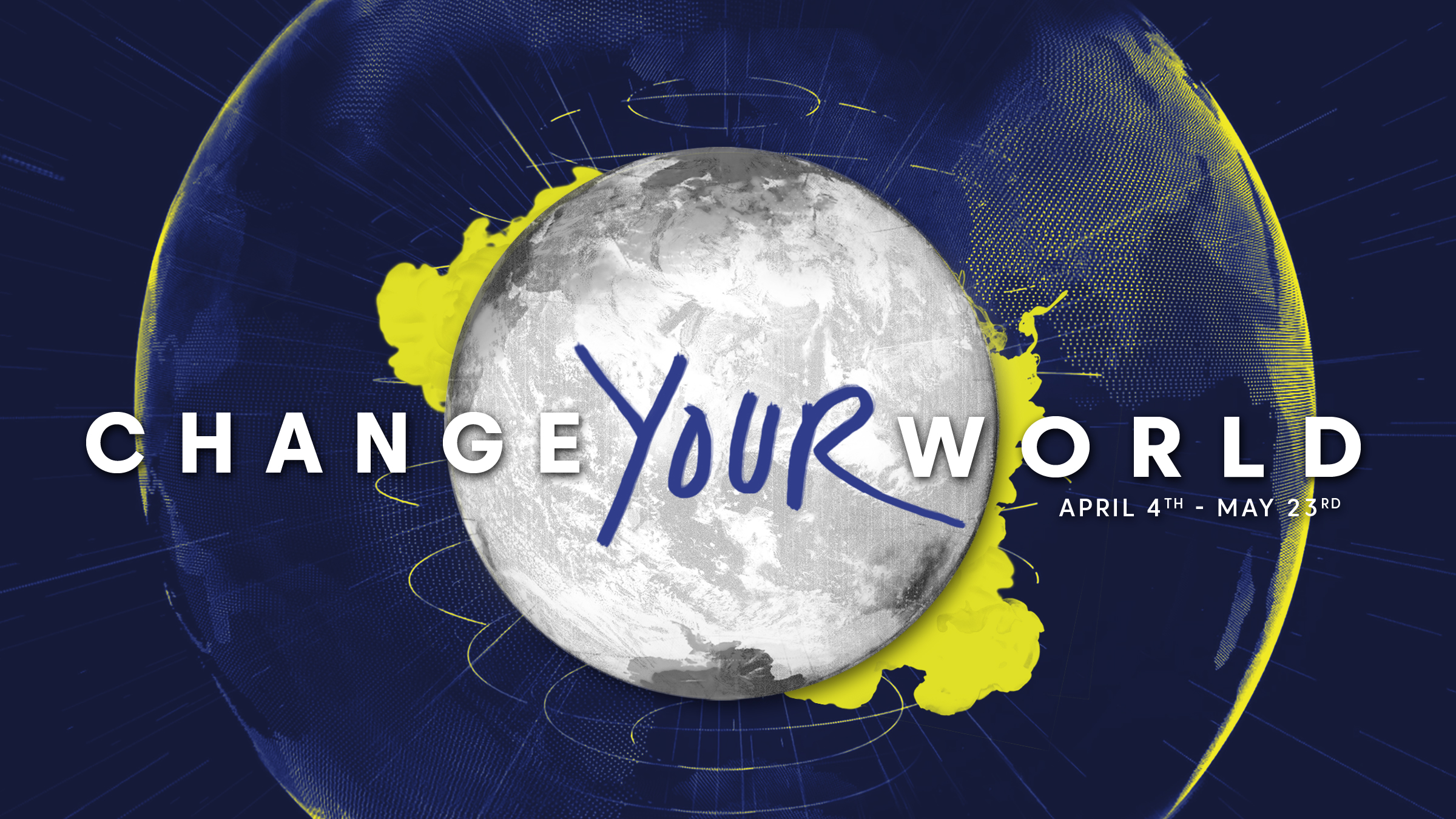 SUNDAY MESSAGE SERIES:
SUNDAY | APRIL 4 - MAY 23
Anyone, Anywhere Can Make a Difference!
As we look around the world today, we would all probably agree that something needs to change. We see the abuse of power, corruption in leadership, systemic dysfunction and division. But with so little influence, how can we do anything that actually makes a difference? How can we make the world a better place? We invite you to join us for an 8-week journey where you'll not only be encouraged to make a difference based on the needs you see around you but you'll be equipped to take action and start making an impact today. If we can change our world, together we can change the world.
ONLINE SERVICES:
Sundays @ 8:30 am, 10 am & 11:30 am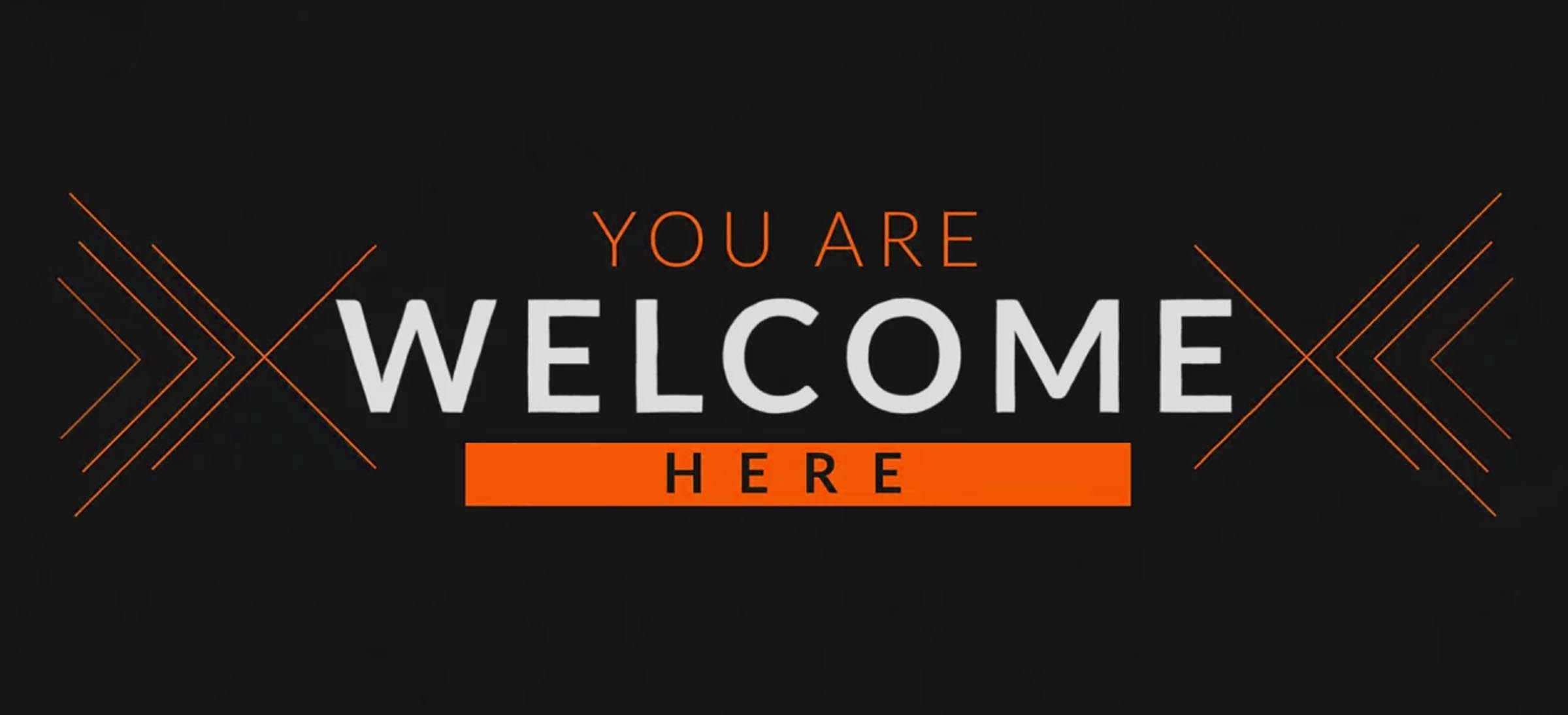 ON-SITE SERVICES INFO:
When joining us for a Sunday service you'll first be welcomed by one of our greeters, who are there to serve you and help you find your way around. After grabbing a free Krispy Kreme doughnut and a cup of Starbucks coffee, then drop off the kids in our Kid's Zone with our trained volunteers. Their goal is to keep the kids safe while providing them with the best hour in their week. Now once you've made your way to the auditorium, you'll hear our band playing some songs and you can participate in as much or as little as you feel comfortable with. The pastor will then share a message to help deal with everyday life stuff. After about 60 minutes, the service is over.
LOCATION:
8427 NE CORNELL RD, #400
HILLSBORO, OR 97124 (Map)
SERVICE TIMES:
Sundays @ 10:00 am & 11:30 am
WHAT TO EXPECT:
friendly but not obnoxious people

a cool environment where you don't have to dress up

fun & age appropriate kids programs (Babies - 12th grade)

a live band will play 3-4 songs

someone will say "hi"

a pastor will talk about something to help with real life

…after about 60 minutes it's over
We hope to see you soon!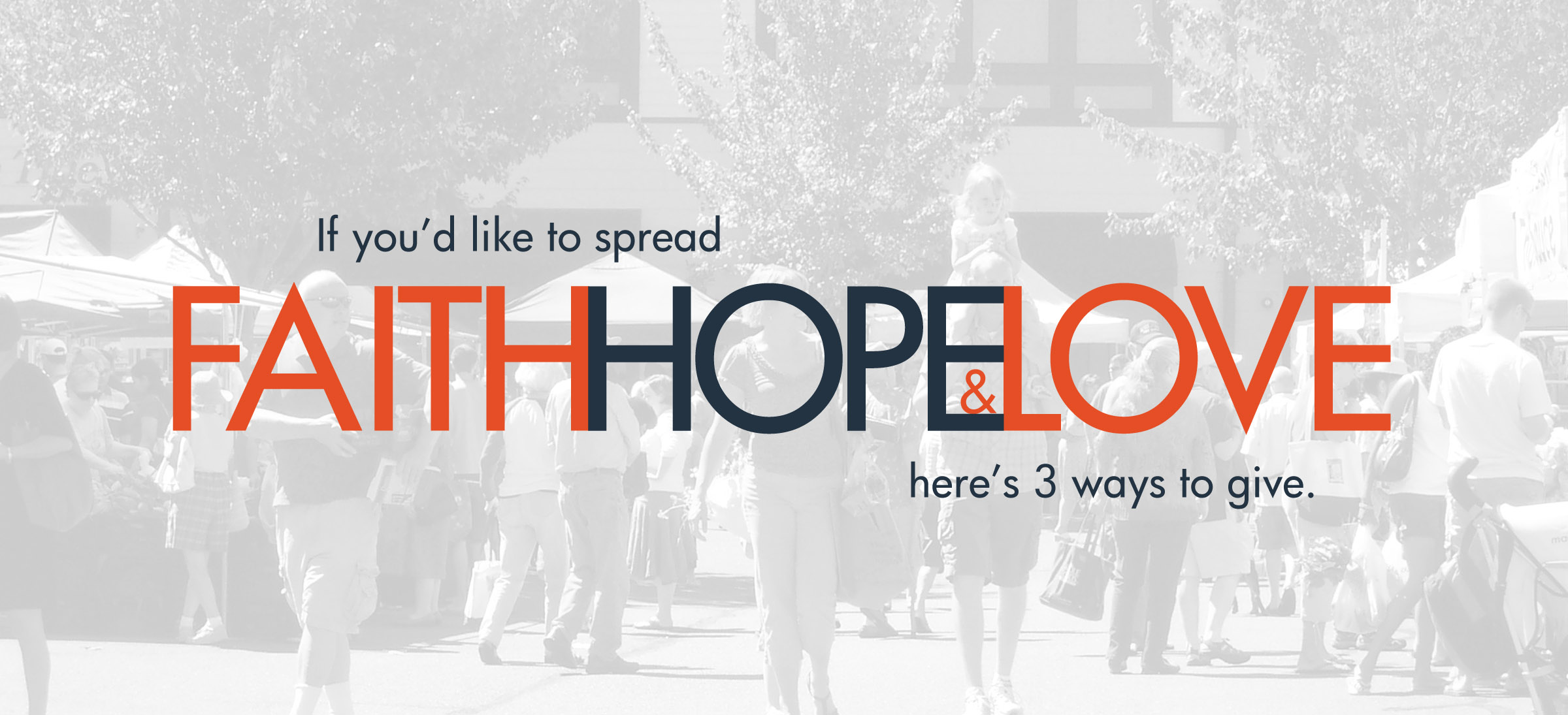 CHANGING LIVES:
By contributing financially, you partner with Epic Life Church in changing people's lives forever. Thank you for your generosity and for your investment.
OUR STORY:
Epic Life Church was launched on September 15, 2013 by a group of people from Westside Community Church. Since that time ELC has grown from 89 people to well over 200. As of 2020, we have seen over 200 people find the hope and love of Jesus, marriages have been restored, hurt people have found healing, addictions have been overcome, we've had the privilege of partnering with 2 local schools in helping to feed and clothe hundreds of kids in need and so much more.
If you'd like to be a part of impacting lives and helping to spread faith, hope and love through Epic Life church, here's 3 ways to give:
1 - ONLINE GIVING: It's safe, simple and secure: all you need are a few minutes to setup an account. This option also allows you to view your giving history and setup a recurring gift on a custom schedule using your credit/debit card or ACH.

2 - THE APP: It's as easy as 1 - 2 - 3. Download the Church Center App, locate Epic Life Church and begin giving right from your fingertips.


3 - MAIL IN: You can mail your contribution to Epic Life Church @ 8427 NE CORNELL RD, #400, HILLSBORO, OR 97124.
NOTE: Epic Life Church is a nonprofit organization and your gift may qualify as a charitable deduction for federal income tax purposes. You will receive an end-of-year giving statement next January that you can use as a part of your conversation with your tax advisor. We take your privacy very seriously. Any information you provide is held securely and will remain private and will never be given away to third parties, other than to process your scheduled contributions. You can schedule new contributions at any time and can modify or cancel those contributions at any time prior to the date they are scheduled. Once the contribution has been processed, however, it cannot be canceled. If you have any problems or questions related to this, please contact us at info@epiclifechurch.com.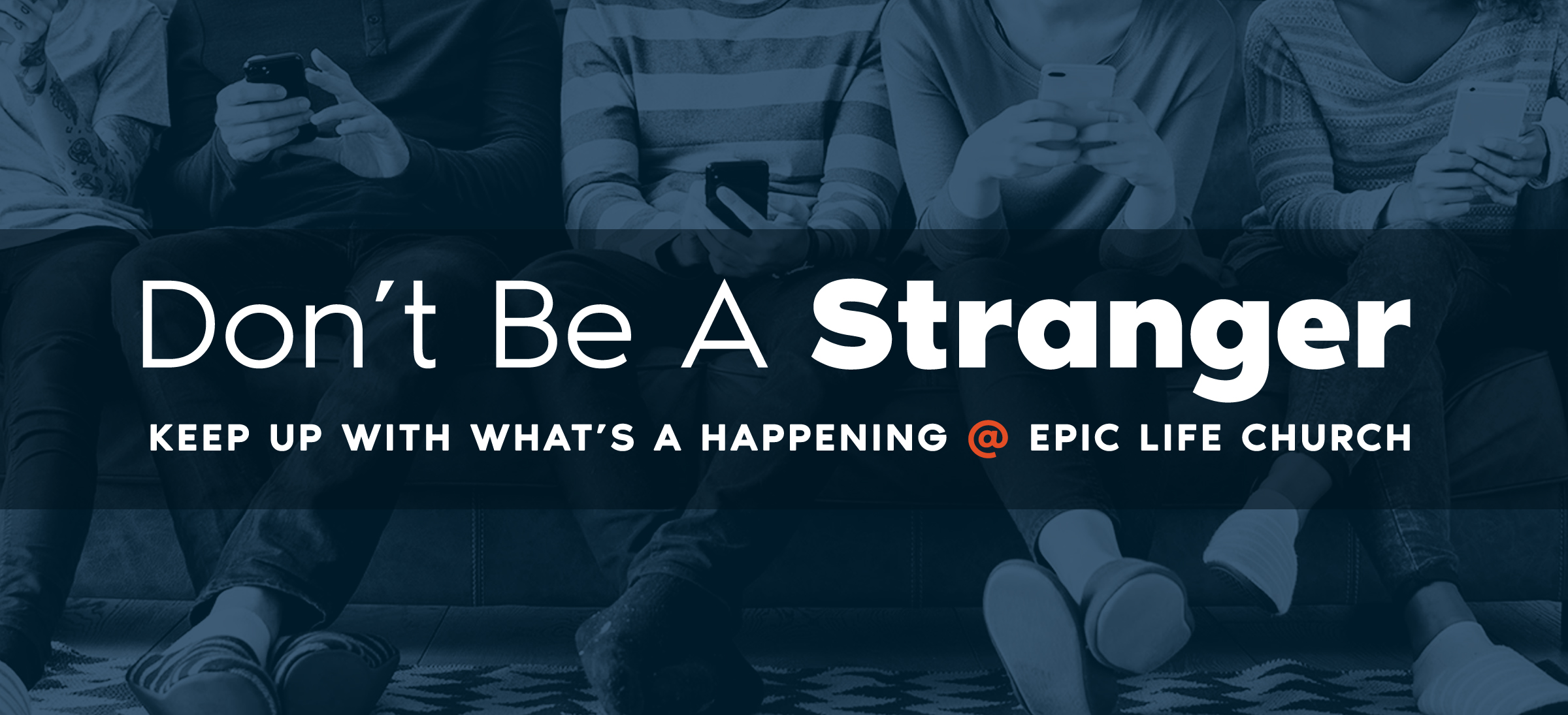 GET CONNECTED!
We like to keep things simple and so in an effort to streamline our communication all Epic related news like connection events, serving opportunities, past messages, life of the church photos, service updates, etc. will be posted on the below platforms. So get connected today!