KIDS & STUDENTS!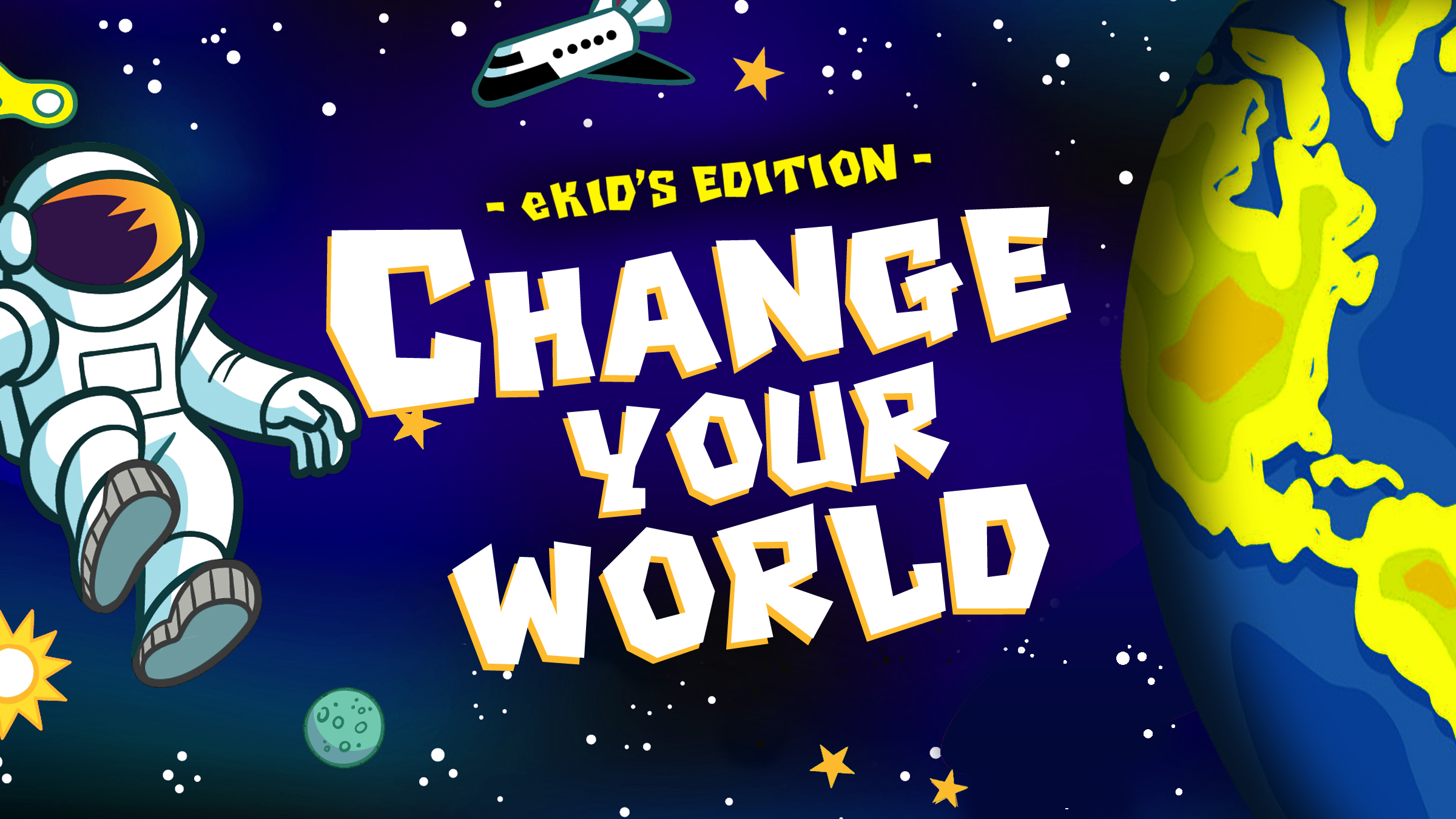 Welcome to eKIDS!
At Epic Life Church we are passionate about partnering with our parents by providing opportunities for kids to experience God's love, while learning to follow God's leading. Our eKIDS services are one way we can do just that. ​
Starting Sunday, April 4th we're kicking-off a church wide adventure ranging from our Pre-K audience up to our adults called Change Your World. It's an 8 week journey where we'll discover how anyone, anywhere, at any age can make a difference in the world we live in.
Since we cannot yet meet together in person due to Covid-19, we are offering Preschool and Elementary kids a fully programmed digital experience including engaging Bible story videos, handouts and parent resources. These tools are free and offer great opportunities to support your child's growth and understanding of God's love for them while having some fun too, until we can meet in person again. If you'd like to receive our weekly eKIDS online resources (emailed out Sundays @ 7:00 am) just register by CLICKING HERE.
We are also hosting Change Your World Zoom groups for our eKIDS where they will have a chance to connect with other kids their age, play some fun games and enjoy discussion on how they can make a difference in the world they live in.
Pre-K Group | Sundays @ 11:30 am (4/11 - 5/23)
Elementary Group | Wednesdays @ 7:00 pm (4/14 - 5/26)
To sign your child up for either of these groups click the link below.

_____________________________________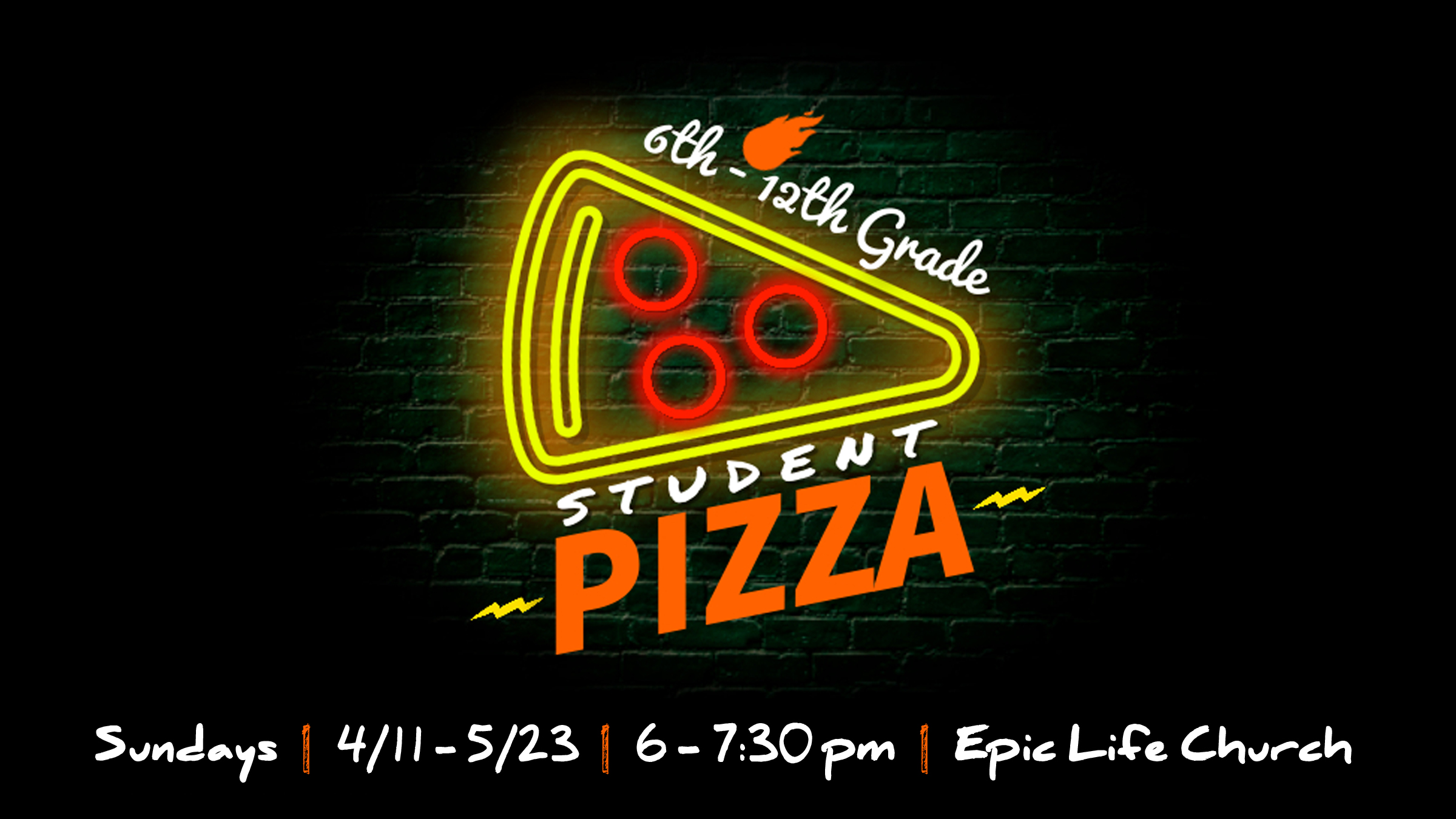 Welcome to Epic Students!
We a group of everyday Middle & High School students who are exploring the hope that can only be found in a relationship with Jesus. Life can be a tough sometimes in a student's life, so we are committed to creating a fun environment where students can feel relaxed, find acceptance, make friends, be supported and encouraged to grow as we move to lead a movement in our area for Next Generation Transformation. No matter the background, everyone is welcome here!
Our student group has been put on pause due to Covid but starting Sunday, April 11th - March 30th we're kicking-off Student Pizza. Students are invited to come and hangout from 6:00 pm - 7:30 pm, have some pizza, play games and discover how no matter what age you are, you can "Change Your World." And all students that show up for the 7 weeks to join in our Student Bullwinkles event for FREE!!!
Sign up today by clicking the button below so we know who's coming and we get enough pizza.