KIDS AT HOME

We love partnering with our parents by providing opportunities for kids to experience God's love, while learning to follow God's leading. Our eKids services are one way we can do just that.
Since we cannot yet meet together in person due to Covid-19, our Preschool & Elementary online services provide a fully programmed digital experience that includes Bible stories, memory verse cards and fun.
If you'd like to receive our eKids videos and resources, sent out Sunday mornings, register by CLICKING HERE. It's a great way to help kids be spiritually engaged, growing and having a little fun too until we can meet in person again.
THIS MONTH'S FOCUS: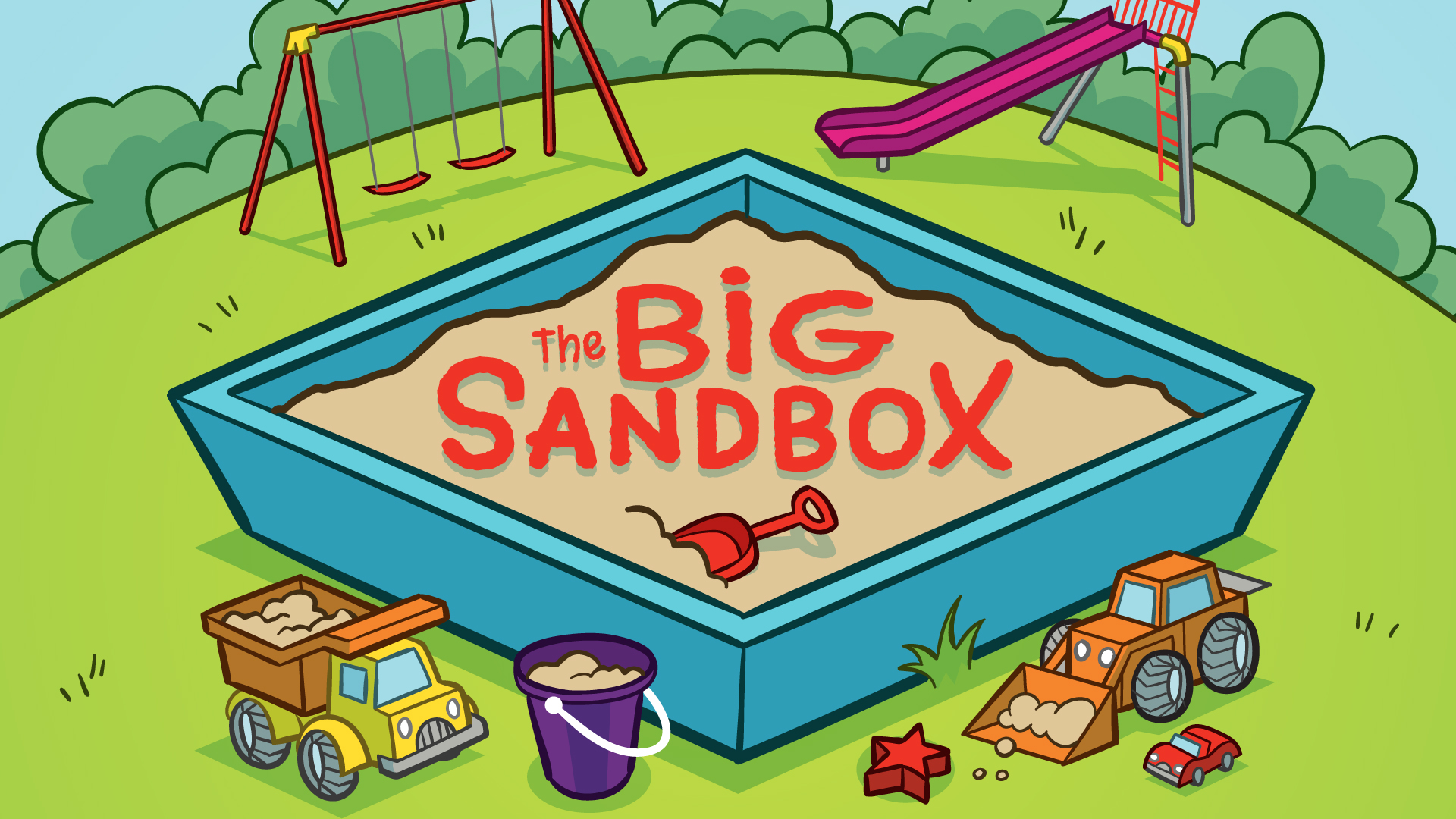 PRESCHOOL
God made us for love—the greatest love. He made that clear when He sent His Son, Jesus, to show us how to give and receive His love. We chose The Big Sandbox theme because we want every child to know that Jesus is their friend and He is inviting them—all of them—to join Him, because He loves them. Everyone can play in The Big Sandbox! In a world where people and circumstances can easily make a person feel unloved, it is our desperate prayer that we can equip our kids with the powerful truth that Jesus loves everyone and nothing will ever change that.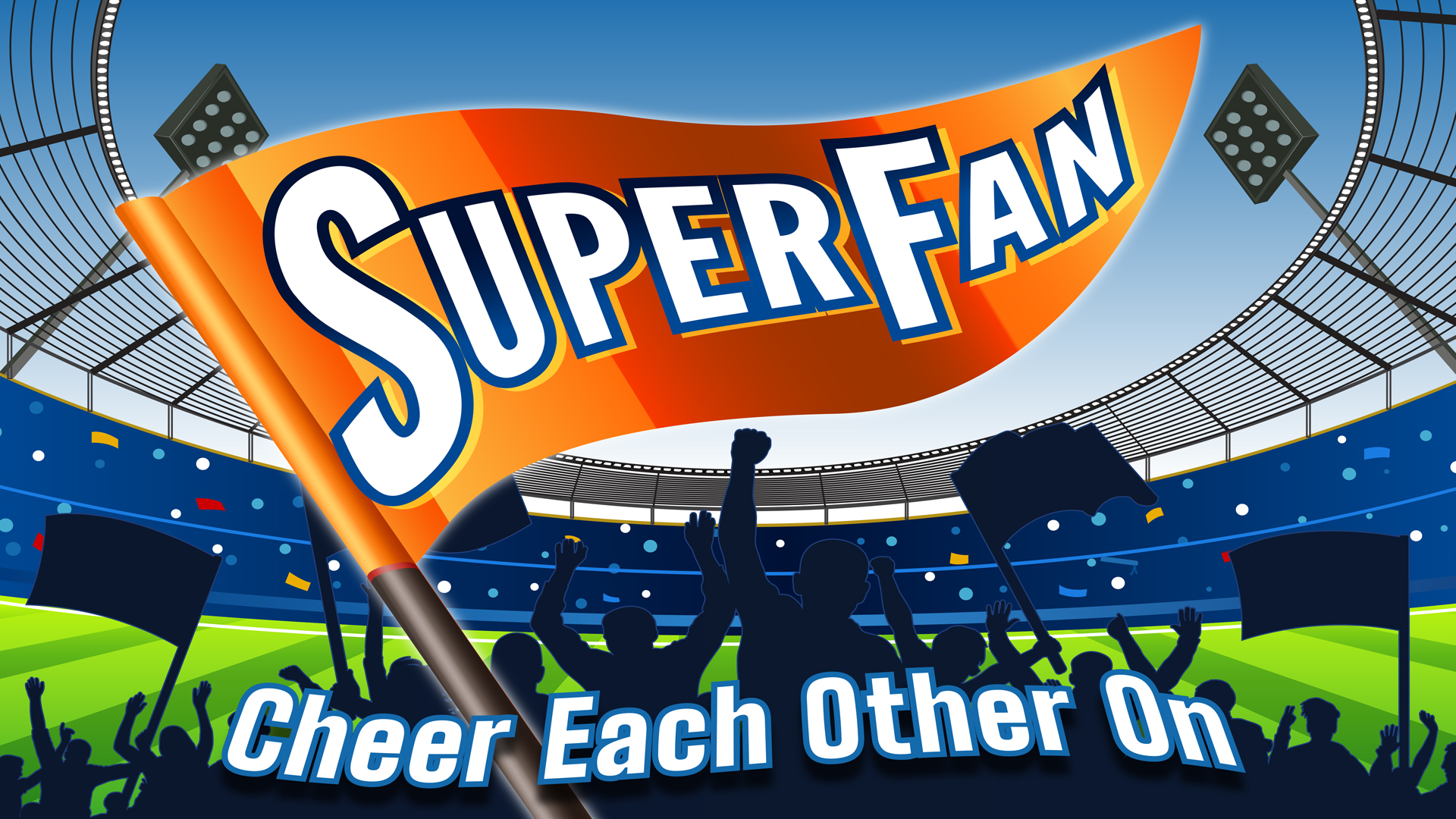 ELEMENTARY
God was kind to us even when we didn't deserve it. Because of His love for us, we can be kind to everyone. When you show kindness to others, you give them a glimpse into the heart of God, and how much God loves them. We want our elementary kids to understand that kindness should be a characteristic of people who follow Jesus. Not only did Jesus model kindness, but He also commanded it. He taught us to treat others the way we want to be treated.